123

Join our thousands of satisfied customers like




















Custom safety products for the aviation industry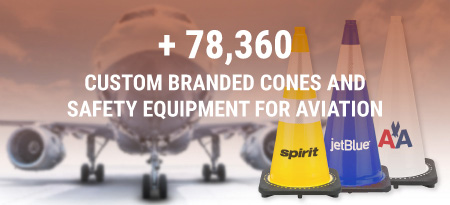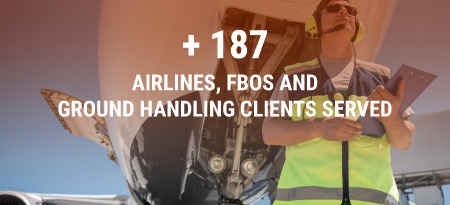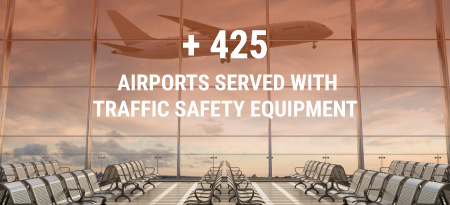 "Quick and painless for being Tax Exempt."
Daniel TX, Fly Tki
"Process and service was easy and no-hassle."
Jeff J, Skyguard General Contracting
"I really liked that all the options are clearly displayed and the layout of the website feels very comfortable"
Jordan L
"Spoke with CS before purchasing product. Good experience so far. Thank you."
Lora P, Hardhatgear
"Exceeded expectations all arround, Thanks."
Christopher M, Ground Zero LLC
"Easy to use website and good pricing."
Benjamin
"The cones look great and we were happy that we were able to add the stencil for only $1 per cone"
VB, Holy Name School
"Fast easy quick shopping and fast easy quick delivery"
Rodrigo R, Raider Express
"Very Convenient"
Oscar P, Signature Flight