123

Join our thousands of satisfied customers like
{%Traffic-control-Signs%}
Custom safety products for the Valet & Parking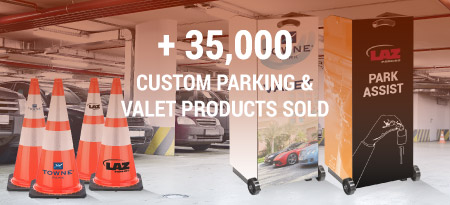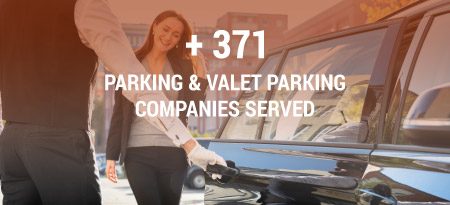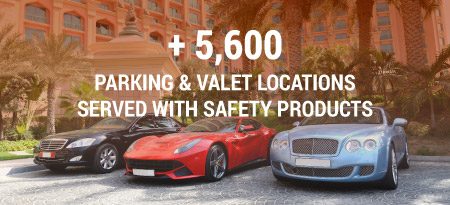 "Good products, decent shipping costs, responsive customer service reps"
Justin M.
"Absolutely thrilled with the service and care. Product looks fantastic and far exceeded our expectations in price and quality."
Rachel D.
"Process and service was easy and no-hassle"
Jeff J.
"I really liked that all the options are clearly displayed and the layout of the website feels very comfortable"
Jordan L.
"Alexis and her team were truly awesome to work with. I was tasked to come up with a unique design for valet podiums and I reached out to the only team I could think of - SD2K and the entire OES Global Team"
Long Tsan
"Ordering was easy and quick. Delivery was quicker than expected"
Stanley H.
"All the podiums that our company uses are from you"
Josh L.
"Excellent and prompt service by all the teams involved in the order. Thank you"
Carlo D.
"My new cones arrived on time and look great!"
Danielle L.