Our Clients
At Traffic Cones for Less, we're on a different path - one where your needs are met at a fraction of the cost. The relationship we share with every client is earned by being consistent in supplying the right products at a value; we consistently remain true to our name "Traffic Cones FOR LESS".
It's not about us - It's about you! It's our job to help you with yours.
When it comes to providing road safety equipment and stenciling services, let Traffic Cones For Less be your choice and join the multitude of companies that trust us.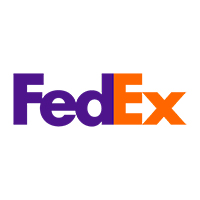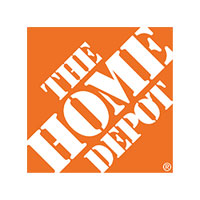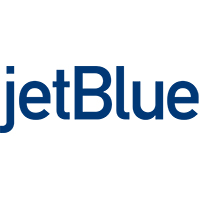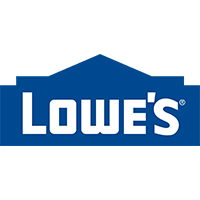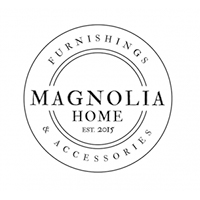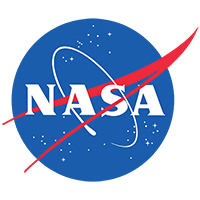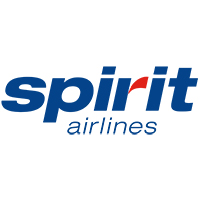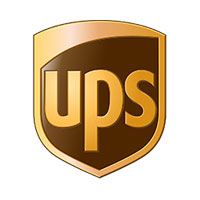 What people say about us:
I was on a super tight budget and Traffic Cones For Less, really lived up to their name. I will be coming back for sure!
I never knew there was so much to Traffic Cones! The entire staff was top notch. We are Xtreme Xperience, a Supercar coaching company at NOLA Motorsports Park. We need to quality cones to enhance both safety and the client experience. Melissa walked me through my order and when she was out, Alisha was seamless in her support. The order arrived sooner than promised and was exactly what we needed for a price less than we thought we would pay.
Exceptional Service! On the ball. Wow, I ordered 150 traffic cones on Tuesday and they were delivered in just TWO days! They were on the ball. Allison was very courteous and helpful. They hit it out of the park for me!
Thank you again for everything! It was perfect and looked really beautiful. Manuel F. Mair. One To One Fitness Inc
Traffic Cones For Less in Action
We revolutionize the use of Traffic Safety Cones by providing you the option to personalize your cones and distinguish your brand, like countless businesses that have come to us for their custom stencils, silkscreen and full color logo. Learn more about our graphic options and see how you too can stand out with your cones!
We'd rather show you than to tell you!
See for yourself some of the past work of satisfied customers, and the many ways Safety Cones can be used:
Midtown ConeCTOR Traffic Cones Installation
Midtown ConeCTOR is a self-supported structure that can survive the wear and tear of midtown. Modular in nature, the structure can be easily assembled and disassembled for relocation and/or modification. The installation features our 28" white cones with black base and reflective collar with an integrated solar lighting system that illuminates the highly reflective band on the cone pylons.
Midtown ConeCTOR installation took home 1st Place in the return of the 10UP Competition presented by The Young Architects Forum of AIA Atlanta.