123

Traffic Cones For Less, the premier supplier of traffic and pedestrian safety solutions for the dynamic world of hospitality and events. From traffic and crowd control equipment to custom signage, we offer top-quality products trusted by leading hotels, resorts, and event venues across the United States. With our unwavering commitment to safety and personalized assistance,Traffic Cones For Less offers everything you need to provide a secure environment where guests can have an unforgettable experience. Elevate your venue or event with our stylish and functional solutions. Explore our catalog and experience the difference in enhancing safety and success, FOR LESS!
Join our thousands of satisfied customers like









Custom safety products for the hospitality & events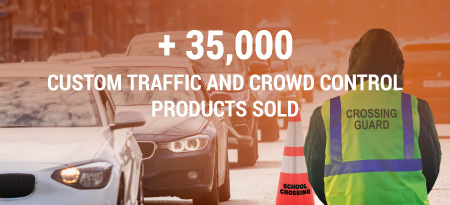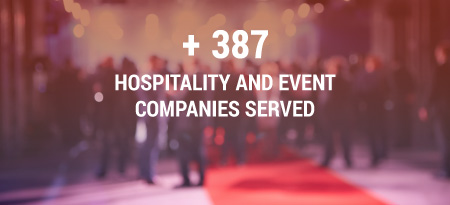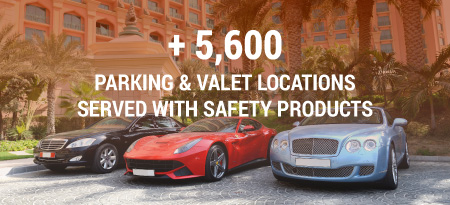 "GOOD PRODUCT AND EASY TO ORDER"
WALTER B.
"Thank you- you make it very easy to order"
Karen W.
"Jodi is the best! Always takes great care of us!"
Kevin W.
"Website was easy to navigate."
Eric P.
"Item arrived within distance expected and is just as described. Thank You"
Joseph
"Quick and easy shopping experience. User friendly site."
Wesley W.
"Great prices easy to use fast shipment - will buy from again"
Mark L.
"Timely and efficient service, I highly recommend."
Glen
"Alexis Ruggieri was excellent. Her customer service was stellar."
Maureen B.
"Excellent! Shopped here before. Quality product and fast delivery. Great company"
Constance E.
"AMAZING service every time. The entire Team is friendly and knowledgeable."
Luis N.
"A great value for quality cones, delivered promptly. Transparent shipping costs as these are heavy to ship. I am very happy with this purchase."
Steven K.