123

Traffic Cones For Less, the premier supplier of traffic and pedestrian safety products for Law Enforcement and Fire Rescue departments. From traffic cones to high visibility safety apparel and custom signage, we offer top-quality solutions trusted by the leading First Responders in the United States. Explore our catalog, choose from our extensive range of products, and experience the Traffic Cones For Less difference in elevating the safety and effectiveness of your department.
Join our thousands of satisfied customers like








Custom safety products for the emergency services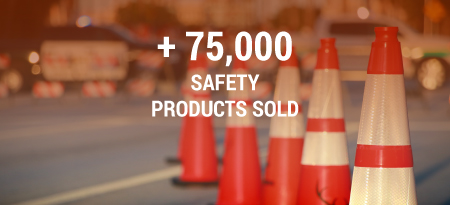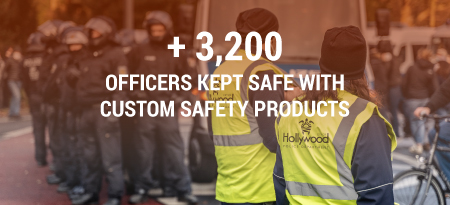 "Process and service was easy and no-hassle"
Jeff J.
"I really liked that all the options are clearly displayed and the layout of the website feels very comfortable"
Jordan L.
"The cones look great and we were happy that we were able to add the stencil for only $1 per cone"
VB
"Fast easy quick shopping and fast easy quick delivery"
Rodrigo R.
"As always an excellent experience"
Rafael L.
"First time buyer with your company and Jodi Maggs was absolutely a pleasure to work with"
Amy G.
"Couldn't be better. Incredible service with the personal call, after hours, & friendly conversation"
Lovelle B.
"Fast shipping and wide variety of products. Will shop again"
Anthony M.
"Website made it very simple to find my selection and customize the order"
Brionne C.
"I've ordered before and I was very pleased with Traffic Cones as a whole "
Lori W.